Business Administration helps you understand how business works
What makes a business work, and how can you use your talents to help manage it effectively and efficiently? The six majors in the department of Business Administration develop a broad-based skill set that will allow you to impact an existing company, or build one of your own. Here, you will have the flexibility to explore the many facets of business—from management and marketing to entrepreneurship and technology—so you can choose a major (or more than one!) that aligns with your interests and talents.
Whatever path you choose, you'll be ready for quick entry into the business world, so you can build a meaningful career, pursue your purpose, and make an impact.
Gies delivers a highly ranked, versatile education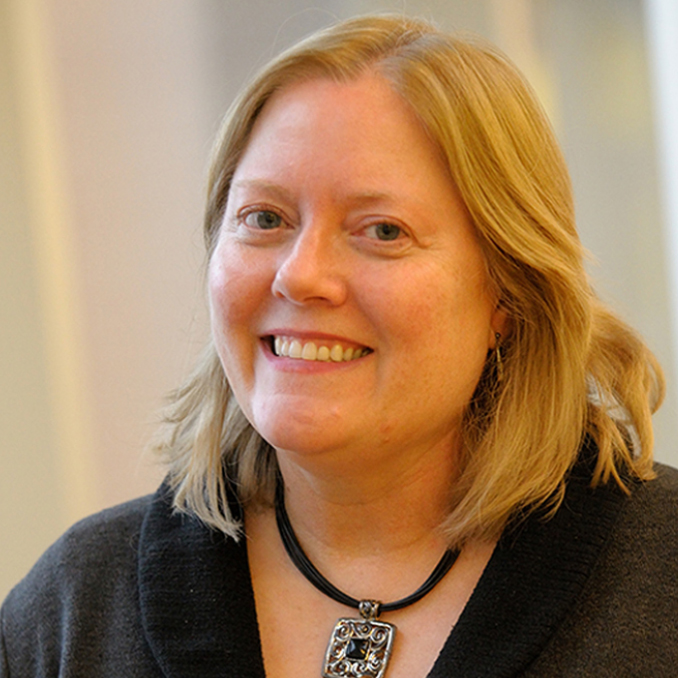 "Business Administration in Gies College of Business offers a number of paths that help students define their own destination. Whether your interest is in operations management, marketing, or one of our other four majors, we nurture your goals in a diverse and supportive learning community, so you can discover your passion and make a difference in the business world."
Cele Otnes, department head and Anthony J. Petullo Professor of Business Administration
One degree, many career options
Versatility is an asset in the business world, and with a degree from Gies you bring agility to whatever business role you assume. That's because at Gies you receive broad-based learning and real-world experiences under the umbrella of six essential business disciplines. The combination of general business knowledge, specific business concentration, and practical application makes you a well-rounded, proficient contributor who can take on a variety of roles and succeed across a wide range of business enterprises. Our placement rates across the Department of Business Administration prove it. All majors have at least a 92% successful outcome rate, and two programs, supply chain management and operations management, boast a 100% placement for their graduates.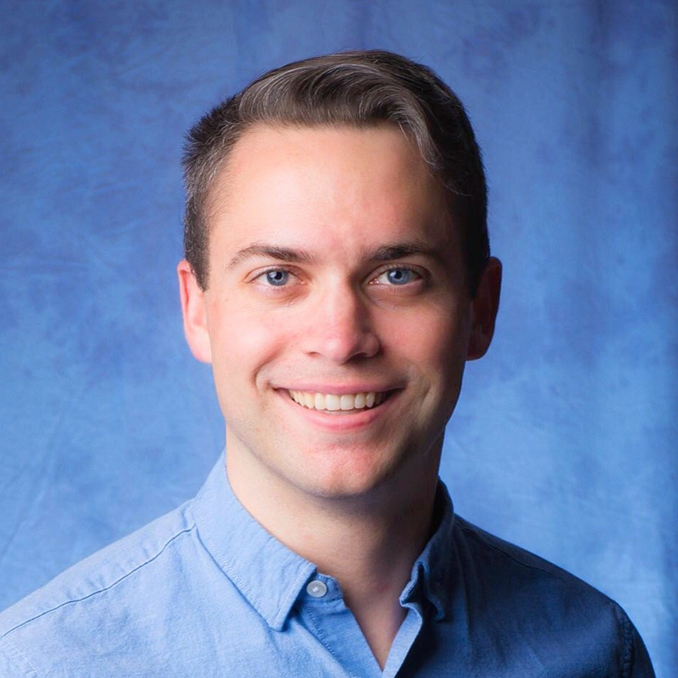 "My business education at Illinois gave me a great foundation to build upon, and it has been critical for me to contribute to meetings with accounting, legal, finance, and so on. Additionally, I often think back to concepts I learned in my core and major-specific classes, to refresh my knowledge."
Erik Shewalter, Supply Chain Management, Marketing '14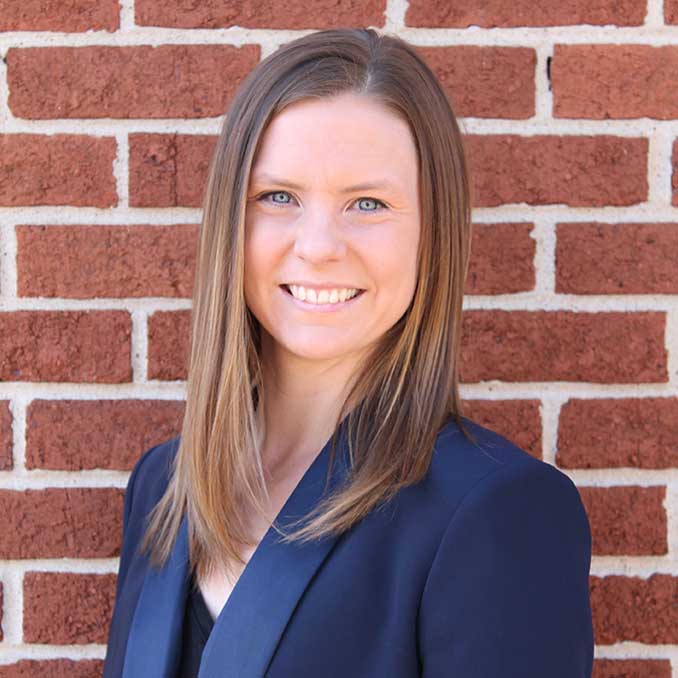 "I would not be where I am today without Gies College of Business. Not only did I receive an excellent education, I met many connections that have been valuable in the business world and in my personal life. Multiple professors have answered questions and guided me even after I graduated."
Caitlin McQuiston, Accountancy, Marketing '13