Explore the many places you can go with a career in risk management
---
In the AXIS Risk Management Academy, students from across campus collaborate to explore professional development resources and experiences to enhance their interest in risk management.
The Academy helps students understand the insurance industry is:
Inclusive: Career opportunities for students with degrees from a wide range of disciplines
Interesting: Activities are varied and bring opportunities for collaboration, connection and advancement
Learning and Growing: Emphasis on developing the skills and insights to reap both professional and personal rewards
Diverse: Invites and encourages specialty career niches, such as cyber risk, sports, automotive technology, climate risk – and more
About the AXIS Risk Management Academy
The Academy was established in 2018 in collaboration with global specialty insurer and reinsurer AXIS. AXIS is generously funding the development and management of the AXIS Risk Management Academy in partnership with the Office of Risk Management and Insurance Research.
Applications to the Risk Management Academy are accepted each semester, and the number of students accepted is limited. To get the most out of the Academy experience, students are encouraged to apply during their freshman or sophomore years, yet all are welcome who demonstrate academic potential and a desire to understand the balance of opportunity and reward that comes through effective risk management. Many of those admitted to the Academy enjoy the experience so much they continue to participate for multiple semesters.
Students who have joined the AXIS Risk Management Academy are pursuing degrees in:
Actuarial Science, General Business, Finance, Accounting, Financial Planning, Computer Science, Industrial Engineering, Fine & Applied Arts, Statistics, Atmospheric Sciences – and more.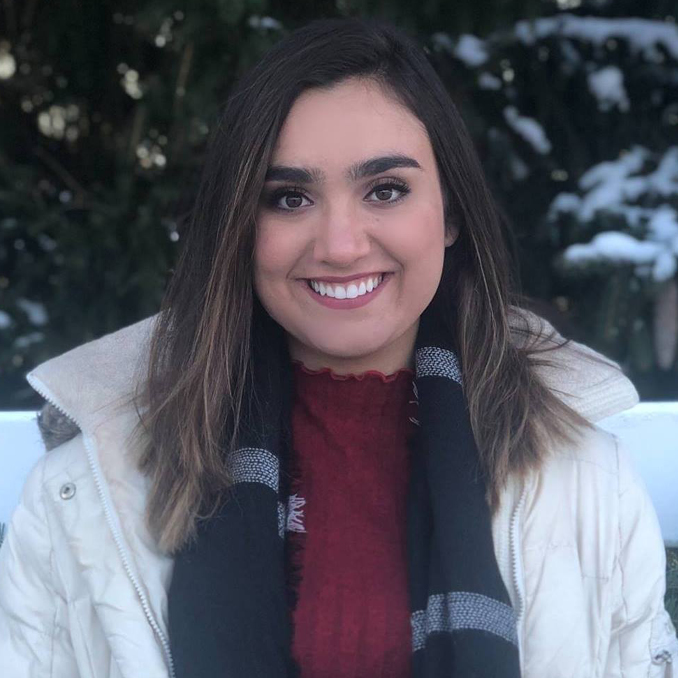 "The best part of AXIS has been listening to professionals talk about their careers. Getting exposure to all of the different career paths associated with risk has led me to know what I want to do for my own career."
Sara Lagvankar, Actuarial Science '22