Building a safer, more resilient world
The Office of Risk Management and Insurance Research (ORMIR) conducts research that examines the critical issues facing the risk management industry and engages students and other stakeholders from throughout the campus to better recognize, analyze, and address risk.
New risks are altering the physical and operational landscape, making it more difficult to effectively anticipate the future. Emerging risks, including climate change and cyber risks, and others that may not be known or clearly evident, will have economic impacts that are increasingly linked to societal and geopolitical risks. These are the areas where research conducted through ORMIR can have an impact.
Developing tools to manage uncertainty
Our research addresses insurance industry needs by connecting faculty researchers from across the UIUC campus who are interested in advancing risk preparedness and risk response. Our research is rooted in finding practical solutions to real-world problems. Resources go beyond published papers and include symposia, workshops, case studies, and other types of accessible thought leadership that professionals in risk management can put to immediate use.
Nurturing the student pipeline
ORMIR brings students from across campus together with industry professionals to help the students explore careers in the risk management field. Through AXIS Risk Management Academy, established through support from AXIS Capital, students from a variety of disciplines across the university - including accounting, actuarial science, atmospheric science, computer science, engineering, finance, and statistics - can investigate professional development resources and opportunities to enrich their experiences of and interest in risk management and insurance.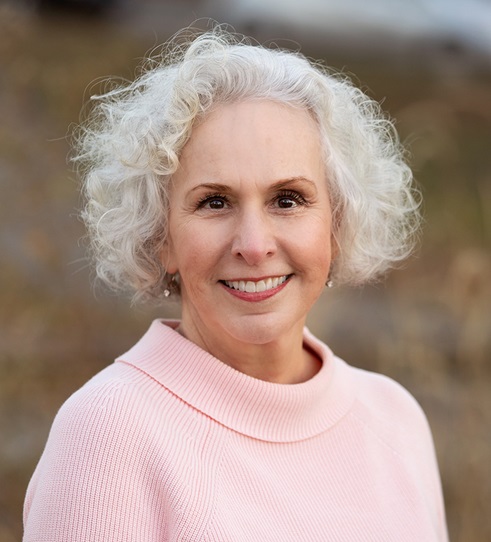 "Now is an exciting time to bring new talent into the insurance industry. ORMIR is a great way to connect the industry with aspiring students, opening the door to unprecedented opportunities."
Lynne McChristian, Director
Partnering with industry
ORMIR is committed to providing access to accurate and unbiased information to equip society with relevant data that drive informed decisions. ORMIR offers a unique opportunity for corporations to supply strategic advice and guidance on curriculum development, research projects, and education-enhancement activities so future leaders can experience the rewarding impact of a career in the insurance industry.