What can I expect as a Gies information systems student?
Are you fascinated by how modern companies capture data in real time and generate insights for business decisions? Are you interested in technologies and their applications in business? The information systems major at Gies Business will allow you to learn about cutting-edge technologies and develop skills to transform data into insights that guide managerial decisions.
Here, you will focus on how to design and implement technology solutions that support an organization's strategic goals and digital business transformation. Plus, you will get to work on real projects with real clients to develop and refine your skills.
Careers and outcomes
Information systems graduates at Gies Business are highly recruited because of their interdisciplinary preparation and knowledge of technology and business issues. In fact, 99% of them have successful placement outcomes. Recent Gies information systems graduates have been employed with companies such as EY, Deloitte, PwC, Allstate Insurance Company, Protiviti, Synchrony Financial, Grant Thornton, Teach for America, KPMG, and John Deere. In 2019, the average salary for a Gies graduate with a degree in information systems was $65,970.
Double up
Information systems majors often serve as liaisons between functional areas, such as marketing, accounting, supply chain management, and human resources, and the technical teams, such as programmers. To strengthen their understanding of the functional aspects of firms, the majority of Gies information systems students pursue a double major in one of those areas.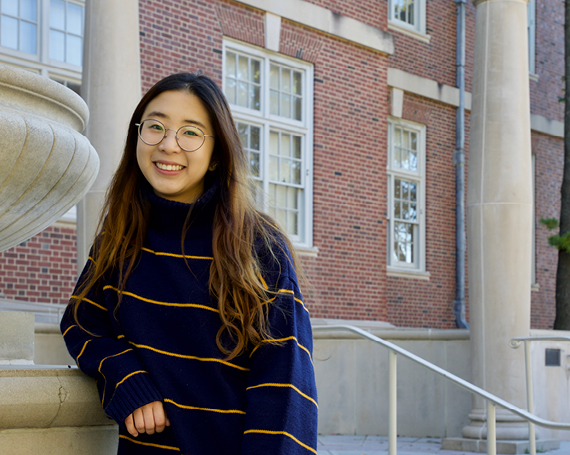 Information systems majors build a program of study offered through the Department of Business Administration by choosing from a variety of courses, including database design and management, information systems analysis and design, information technology for networked organizations, management of data communications, and information technology governance. This specialized training combined with courses with a broader business focus develops graduates who are recruited for positions as systems analysts, information systems managers, and consultants.
Typical Plan of Study
The typical plan of study includes business core courses, major core courses, and the required number of major electives. The major electives sample is not a comprehensive list. Students work directly with a Gies academic advisor to determine appropriate coursework, scheduling, and number of credit hours needed to fulfill degree requirements.
Business Core Courses
Sample Information Systems Major Courses
Sample Major Electives
Leading the way
The Gies information systems program has earned a strong reputation for preparing and placing our graduates. In addition, the program fosters a strong sense of community though student organizations, such as the Association for Information Systems and offers excellent internship experiences that lead to career opportunities.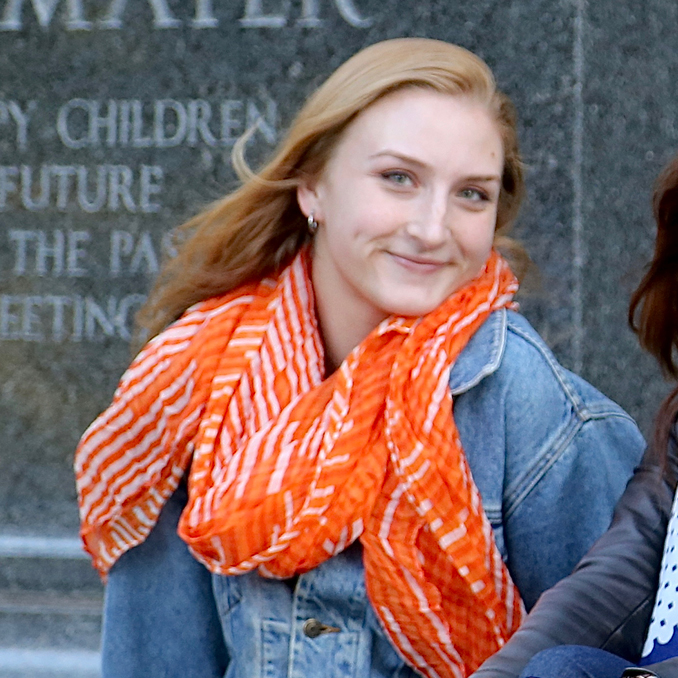 "The best part about being a Gies student is the diversity of people and experiences within the College. This environment has allowed students to find the best future for themselves, and to not just fit into the mold of a stereotypical 'business' student."
Sarah Lewand, Marketing and Information Systems '21